Welcome to KGB Toys, Comrade!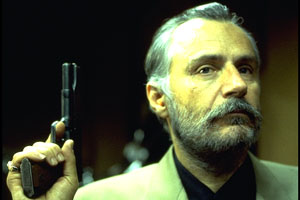 Good day, comrade! They call me Boris the Blade a.k.a. the Bullet Dodger. My brothers and I, being former (heh-heh) members of the KGB, have enormous amounts of weapons that were left over after the downfall of the Soviet Union. That is why KGB Toys is your best bet for finding high-quality, solid, Russian-made weapons - unlike that cheap Western crap. Here are some previews of our inventory.


Guaranteed Soviet quality!